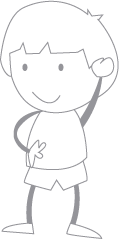 Welcome the future of professional childcare
MyNurseryPal is a touch screen nursery system, keeping nursery's and parents connected in Real Time, while saving you time.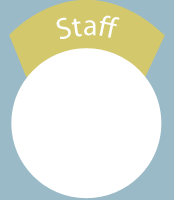 Say goodbye to paper work!
MyNurseryPal replaces the daily book with a much faster system. The process is very straight-forward and takes the stress out of paper work and handovers.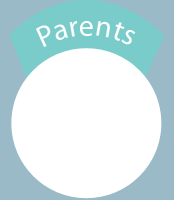 Say hello to real-time reporting!
All your nurseries worries are over, you can now log-in and see how your child is enjoying their day as many times as you want too.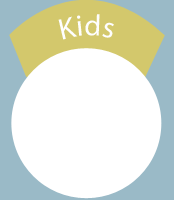 Play time has been extended!
MyNurseryPal allows for staff to have much more time caring for their children and helping them reach their development milestones.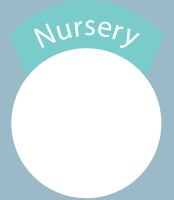 Welcome to the digital age!
MyNurseryPal harnesses the power of new technology saving you time &money. MyNurseryPal also takes the stress out of creating reports and annual audits.
Latest Technology
MyNurseryPal uses the latest touch screen technology to give real world benefits to parents and staff alike!
Parents
Live Reports from nursey staff
Username and Password Protected
Unlimited access
Provide feedback to nursery
Read all the nurseries latest news
Staff
Faster record taking
More time with children
Unique login
Full training provided
Child history available
Nursery
Saves time & money
Online payment processing
Improved customer retention and satisfaction
Improved brand image
Improved communication with parents
System
Touch screen updating
Cloud based
Runs on all broadband connections
Runs on all devices
MyNurseryPal utilises the highest security standards
Happy Children
Children are the big winners with MyNurseryPal, staff are much happier and have more time to engage with their children, guiding them through their developmental stages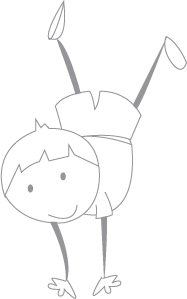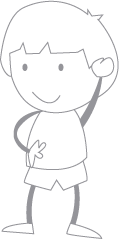 Happy Parents
MyNurseryPal reduces parental stress in leaving children at childcare, as it's continually updated throughout the day, removing the sense of separation.
Happy staff
MyNurseryPal is a revolution for nursery staff, the book is gone, faster real-time reporting is in! A dramatic reduction in paper-work, makes the job fun again.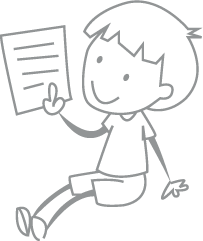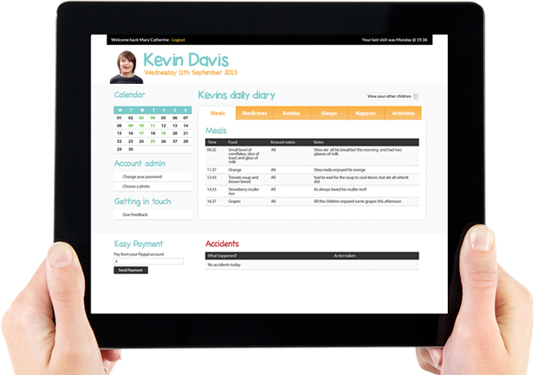 MyNurseryPal in Action
---
"MyNurseryPal is built specifically for nursery businesses like yours, both large and small nurseries are catered for with pricing structures to match. MyNurseryPal has been developed in partnership with nursery owners and offers a wide range of benefits."
Contact us
Get in touch and we'll arrange a demo of MyNurseryPal
You'll be impressed. We Promise!